Elerai Orphanage Day Care Center was created to overcome problems left to the children after their parents died or had not ability to take care of their children, due to poverty, illness or other reasons. In Tanzania many children are left helpless, hopeless and careless because no one can stand and look after them. Elerai started with a main objective of encouraging, give hope, care and create a better future for the children who lost their parents.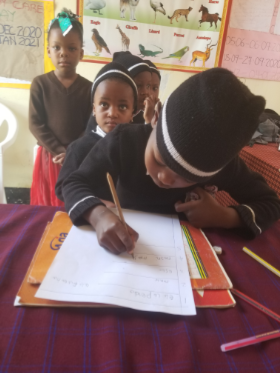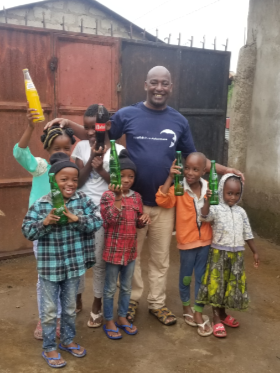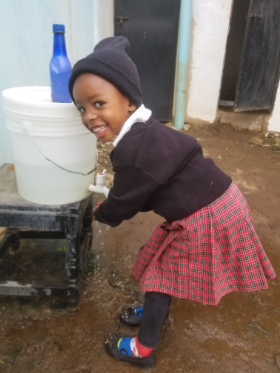 How all started
The idea of Elerai Orphanage Day Care Center was born in the heart of the Director Apollo Temu. When he was very young always felt a lot of concern for young children helplessness, without family, without a place to live, without feeding, without possibility of education and without a future perspective. That was the situation in which he grew as a child, until he was found and welcomed by his current family. He was already turned into a man, when he was offered a home, care and protection and possibility of studies. Knowing his economic difficulties, he was helped by his adoptive father, who offered him in Moshi a small plot of land (only two rooms) where he built stone by stone the Elerai Orphanage and that's how the Elerai Center began and how it come to the world.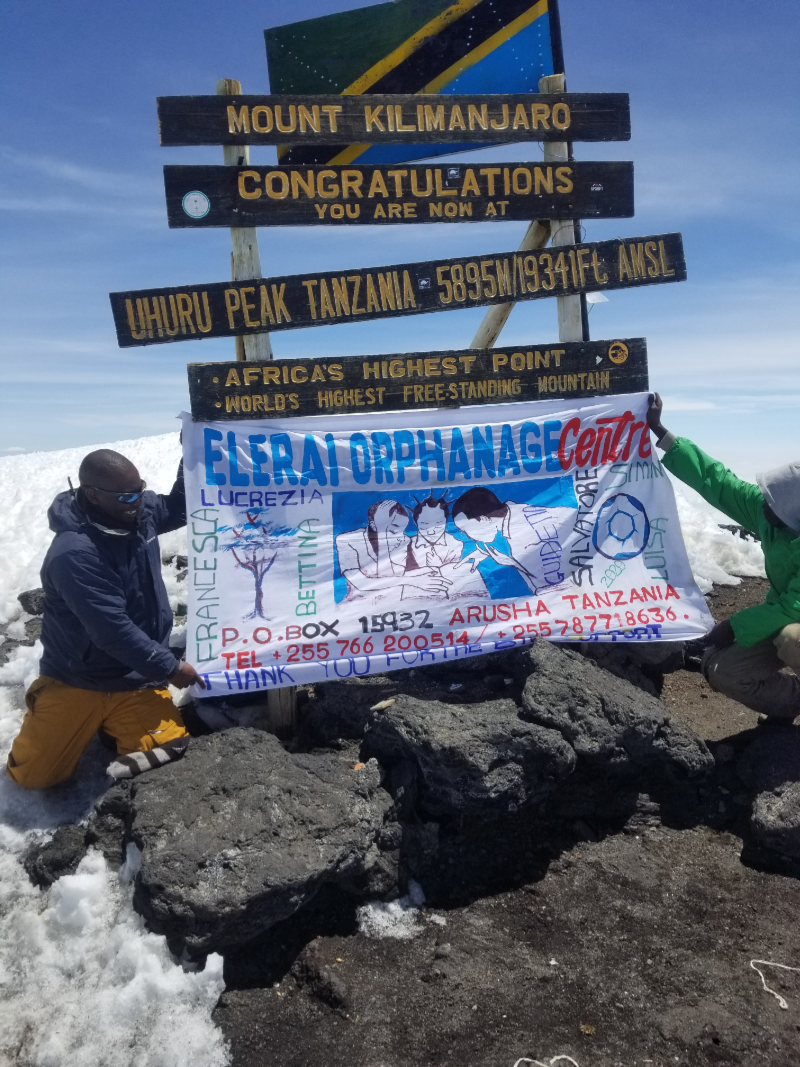 Today
Elerai Orphanage Day Care Center from 2020 has moved to the city of Arusha and it is a full time center that host about 20+ children. It is located in Sinoni Ward district in the area of Arusha city. The children come from all parts of Tanzania. They belong to a very high poverty and lack of resources. The center offers a place called "Nyumbani" in Swahili, where they can receive love, care, food, clothing, education and also medical care that is what every child deserve. There are several pre-school classrooms where they receive the first notions of education such as basic English, Swahili (their national language), mathematics, nature, geography and social - political history.
How Elerai Day Care Center is supported
The Director Apollo Temu mountain guide and owner of the small local company (My Wild African Adventures) gives all his profits from his guide business to Elerai Orphanage Day Care Center. Apollo is also a qualified teacher and teaches to children when he is not on the mountain or in a safari and organizes and takes care of the center with other four workers.
The main sponsor, Lucrezia Orlando who met the Director Apollo Temu trekking on the Kilimanjaro mountain, supports the Elerai Orphanage Day Care Center with her business and helps to find donations and sponsors in her country (Italy).
Lucrezia Orlando has also bought a little plot nearby the Center where grow vegetables and raise hens giving an important contribute to getting good and healthy food for the children.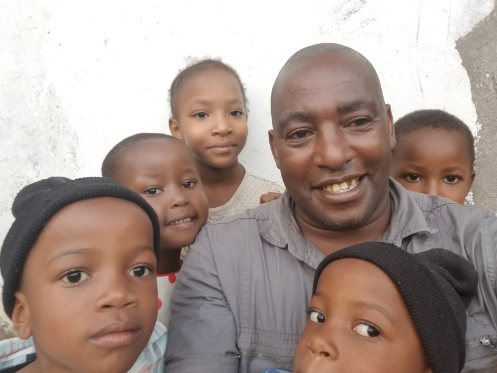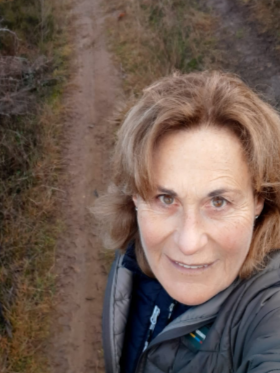 How to help Elerai Orphanage Day Care Center
Every single donation is important to support Elerai Center.
You can send money through WORLD REMIT or WESTERN UNION directly to Apollo Temu or transfer on an Italian bank account at the name of Lucrezia Orlando.
Apolinary Heriel Temu
P.O. Box 15932
Arusha, Tanzania (TZ)
E-Mail : This email address is being protected from spambots. You need JavaScript enabled to view it.
Tel. +255 766 200 514
Lucrezia Orlando
Via di Montagliari 25, Greve in Chianti, Florence, Italy
E-Mail: This email address is being protected from spambots. You need JavaScript enabled to view it.
Tel. +393339311043
Bank Fineco
Lungarno Corsini n.8, 50100 Florence,Italy
IBAN: 25K0301503200000006070509
SWIFT-BIC: FEBIITM1 (Europe) FEBIITM2 (out of Europe)